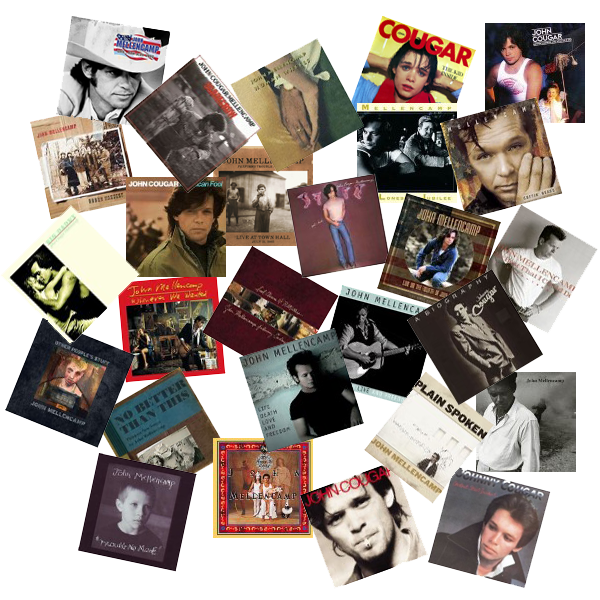 MELLENCHAMP
America's Authentic John Mellencamp Tribute
Mellenchamp is a Florida based band that performs an authentic John Mellencamp show. It's all there. The heartfelt vocals and storytelling, the searing violin, the rhythmic grooves of the bass and drums that connects to the soul of the audience, and the magical coloring of the acoustic and electric guitars, keyboards and accordion.
John Mellencamp is one of America's premier singer/songwriters of the musical genre known as Americana, the music of America's heartland.
Mellenchamp is always a family friendly show and is perfect for any size venue and any type of event. Available to travel.
Concert Halls ~ Performing Arts Centers ~ Casinos
Conventions ~ Festivals ~ Fairs ~ Corporate Events
Charities ~ Civic Functions ~ Motorcycle & Car Shows
Trade Shows ~ Biker Rallies & Runs ~ Dinner Theaters