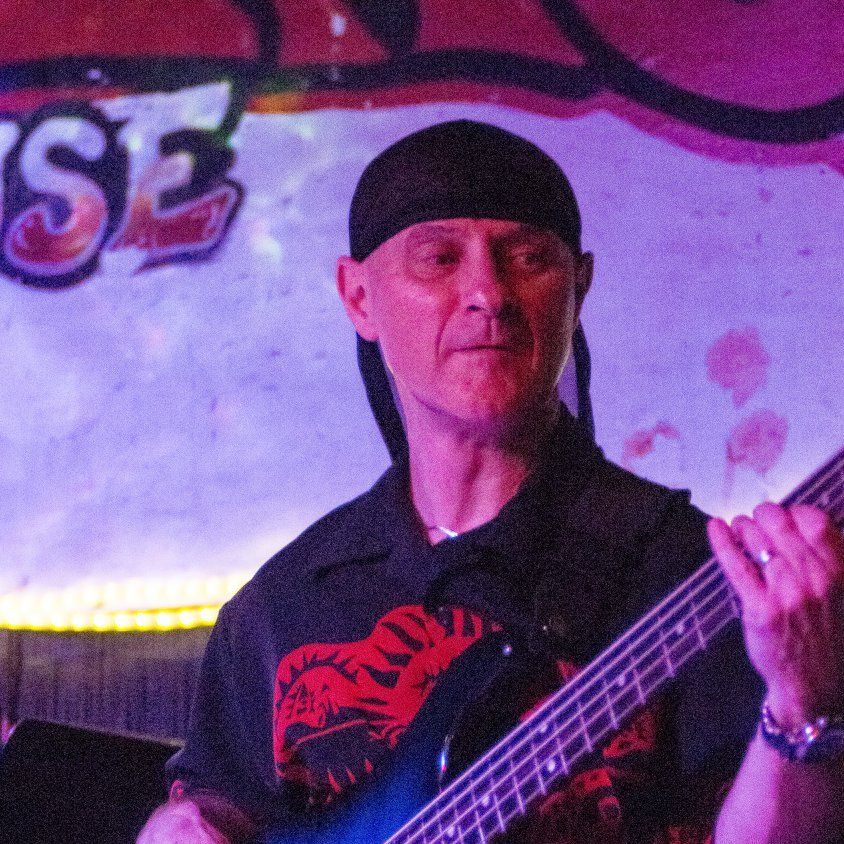 STEVE ROBERTS
Bass Guitar / Vocals
Originally from England, Steve is a career professional musician who has performed through-out the UK, Europe, and Asia. Steve is a renowned session musician as well as an in-demand music instructor. Steve recreates the memorable melodic bass lines and precise performance techniques of Mellencamp's bassists.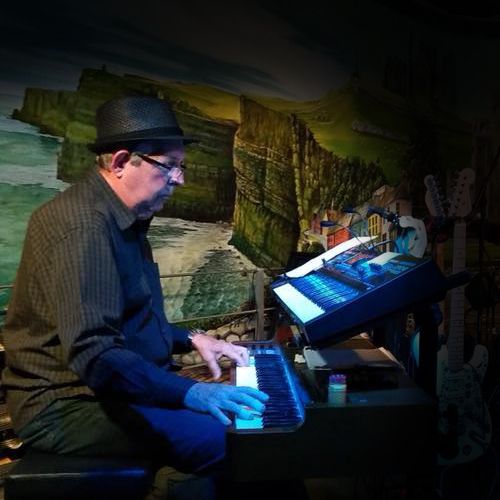 Kenny Hoye
Keyboards / accordion
Kenny, originally from Cleveland Ohio, moved to Tampa, FL to continue his illustrious career in the music business. Kenny was formerly signed and recorded on Atlantic Records and has performed with countless great musicians over the years as a member of the Nashville and New York musician's union. Kenny brings his iconic B3 sound to the music along with a mastery of the piano and synth.