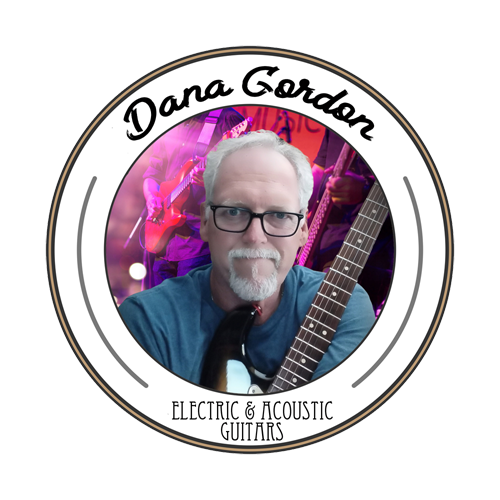 DANA GORDON
Acoustic & Electric Guitars / Backup Vocals
Born in California and raised in Indiana, Dana has been a music lover for nearly as long as he can remember. His love of melody and harmony came from Rogers and Hammerstein, and Lerner and Loewe, (with a little Elton John thrown in there somewhere) and his love of guitar from a very diverse set of influences. Since junior high school in Tampa Fl, he's always been involved in music, whether playing baritone horn and tuba in concert and marching bands, saxophone in jazz bands, and singing in college and church choirs. Still (always) a student of music, Dana spends most of his time writing and recording, and a lot of his time dog wrangling. 
Dana plays Gibson and Fender guitars and a Mesa Boogie amplifier.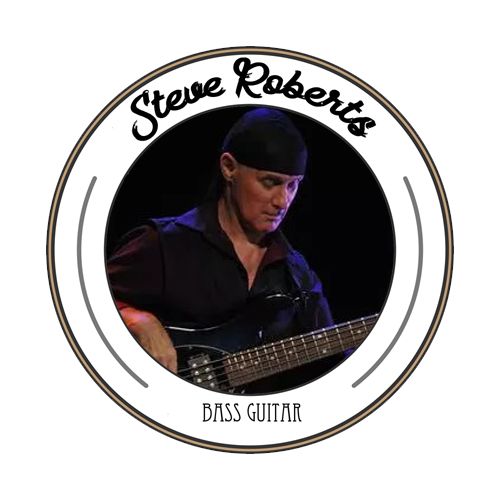 STEVE ROBERTS
Bass Guitar / Vocals
Originally from England, Steve is a career professional musician who has performed through-out the UK, Europe, and Asia. Steve is a renowned session musician as well as an in-demand music instructor. Steve recreates the memorable melodic bass lines and precise performance techniques of Mellencamp's bassists.
Steve uses Fender and Ernie Ball Music Man bass guitars.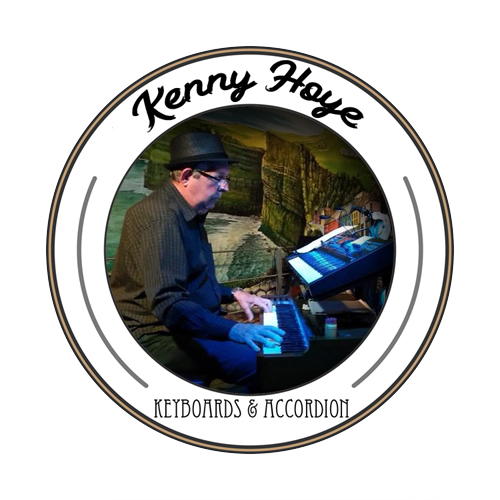 Kenny Hoye
Keyboards / accordion
Kenny, originally from Cleveland Ohio, moved to Tampa, FL to continue his illustrious career in the music business. Kenny was formerly signed and recorded on Atlantic Records and has performed with countless great musicians over the years as a member of the Nashville and New York musician's union. Kenny brings his iconic B3 sound to the music along with a mastery of the piano and synth.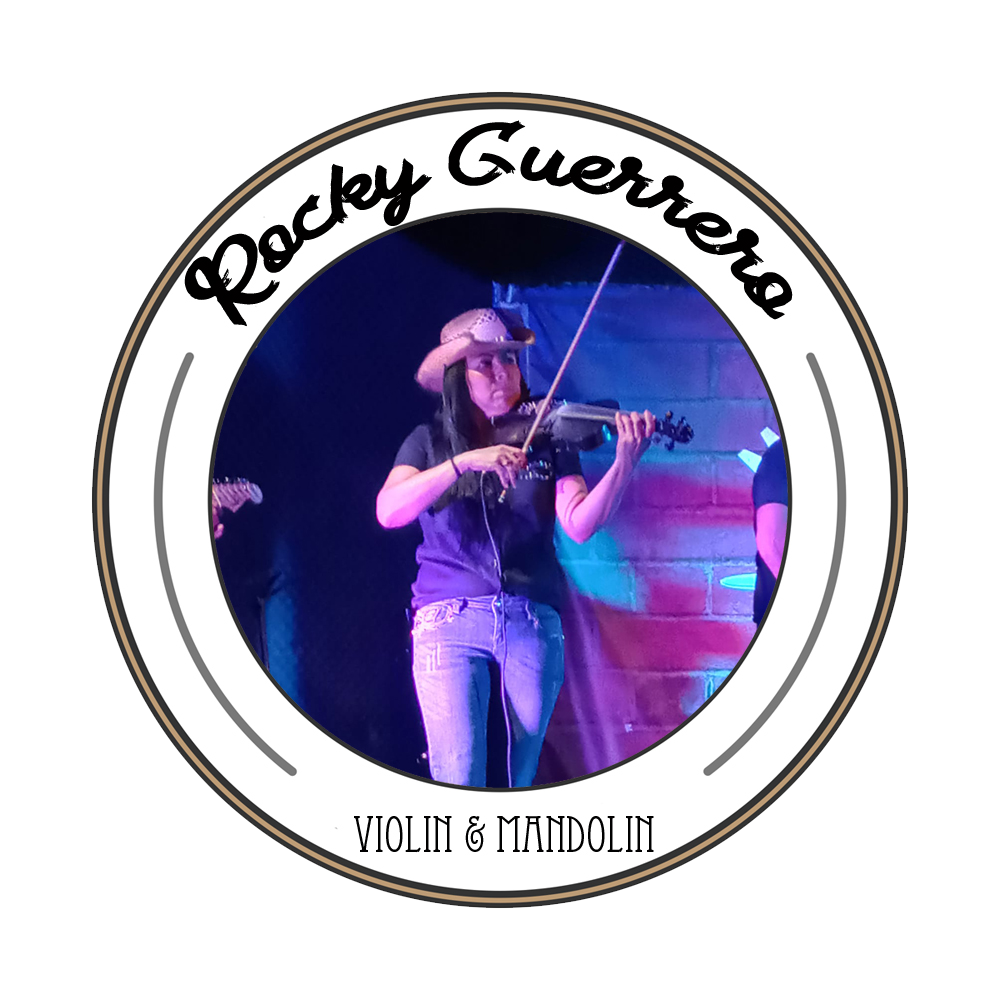 ROCKY GUERRERO
Violin / Mandolin / Backup Vocals
Rocky, originally from Venezuela, is an accomplished violinist and mandolin player covering many gendres of music.
Rocky can also shares the stage at times with Nashville artist Southbound 75.