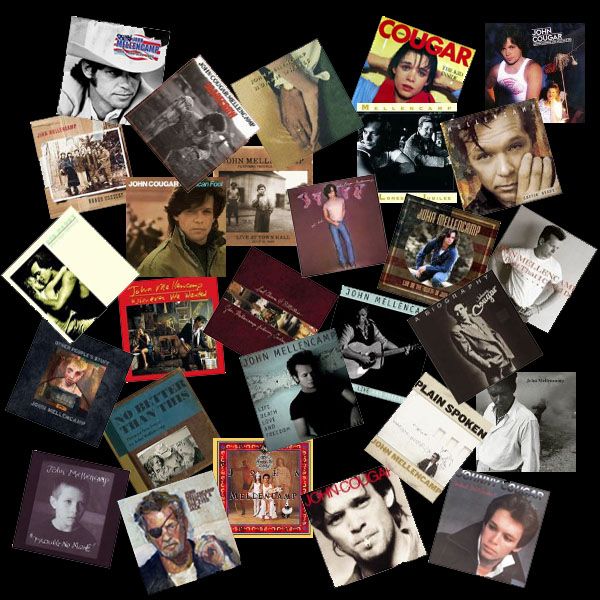 MELLENCHAMP
It's All About The Music
Mellenchamp is a Tampa, Florida based band that performs an authentic musical tribute to John 'Cougar' Mellencamp. The energetic show includes dozens of his Billboard's Top 100 hits, from 1978's "A Biography" (I Need A Lover) to 2022's "Strictly A One-Eyed Jack" (Did You Say Such A Thing) with Bruce Springsteen.
Authentic instrumentation is the key to performing an authentic tribute to John Mellencamp. We have the 3 guitars (acoustic & electric), mandolin, violin, accordion, keyboards, bass and drums.
The 7 members of Mellenchamp have spent years touring with various national and international acts and have come together to perform a special tribute to "The Music of Americana". Mellenchamp is a truly international act with members hailing from the USA, Great Britain, Japan, and Venezuela.
Mellenchamp is always a family friendly show and is perfect for any size venue and any type of event.
Concert Halls ~ Performing Arts Centers ~ Casinos ~ Conventions ~ Festivals ~ Fairs ~ Corporate Events
Charities ~ Civic Functions ~ Motorcycle & Car Shows ~ Trade Shows ~ Biker Rallies & Runs ~ Dinner Theaters